As a native of South Carolina, I moved to Destin with my family in 1987. Even at a young age, I was intrigued by the absolute beauty of this area. My first job was on the fishing boat Sweet Jody 5, at age 13. I bought my first car with my earnings from the boat and worked as a deckhand for several more years. In 1997, I met the late Tom Curry of White Sands Beach Service, who was widely considered the benchmark and a pioneer in the evolution of the Destin Beach Service industry. A short time later, we were reintroduced by Dean "The Beachman" Bowman, this time I was in need of work. I worked the beaches, learning professional beach service and many other important lessons from Tom while pursuing an Associate's Degree in Graphic Design.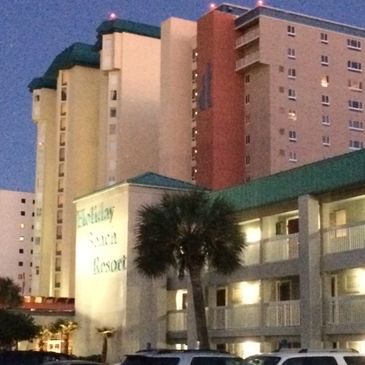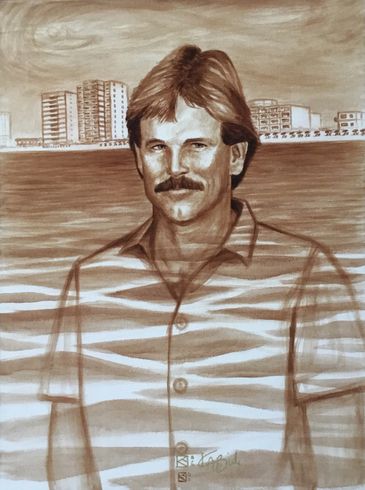 In 2006, we were informed of Tom's worsening condition and the need for experienced help on the beaches he managed. After his passing, I realized the importance of passionate people like Tom. I also became aware of the preciousness of life and what a privilege it is to be working on these beautiful beaches. In addition, I have since seen a clear purpose and more importantly, a calling to serve our guests with excellence and make their experience on the beach a top priority.
After starting up in 2007 at Destin Towers, it became clear that Barefoot Beach Service would make a name for itself on Destin beaches and beyond. Throughout the years, there have been accomplishments and setbacks alike. These have served as learning experiences and opportunities for personal and corporate growth. With numerous successful seasons behind us, we are going forward with purpose and striving for an even brighter future while pursuing manageable growth and meaningful opportunities to expand our influence and increase our impact in the areas of hospitality and the guest experience.
Furthermore, it is the vision of Barefoot Beach Service to embrace the lives of those whom we have to serve. We believe it is possible to have a positive impact on others' lives while providing a service. It is also the vision to change the perception of the typical "beach guy." It is our goal to strive for excellence so that others may fully enjoy their time on the beach, at the condominiums, and in Destin. We look forward to seeing you soon.
Brian J. Decker
President